Our Additional Services
Let's help you navigate your next
Digital
Marketing
Building deeper consumer relationship through experience contextualization and personalization.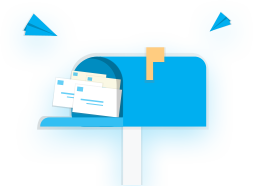 Web
Development
Our end-to-end development with maintenance, management services, solutions that deliver measurable business value.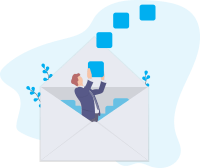 Logo
Creation
Your logo is the public face of your brand, so it needs to pack a lot of punch. But designing an effective logo requires some strategy.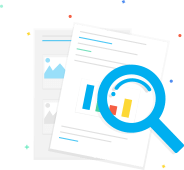 Application
Development
Build powerful, process-based applications to solve everyday business problems. Design custom workflows, streamline communication, and automate routine tasks. Make instant updates.